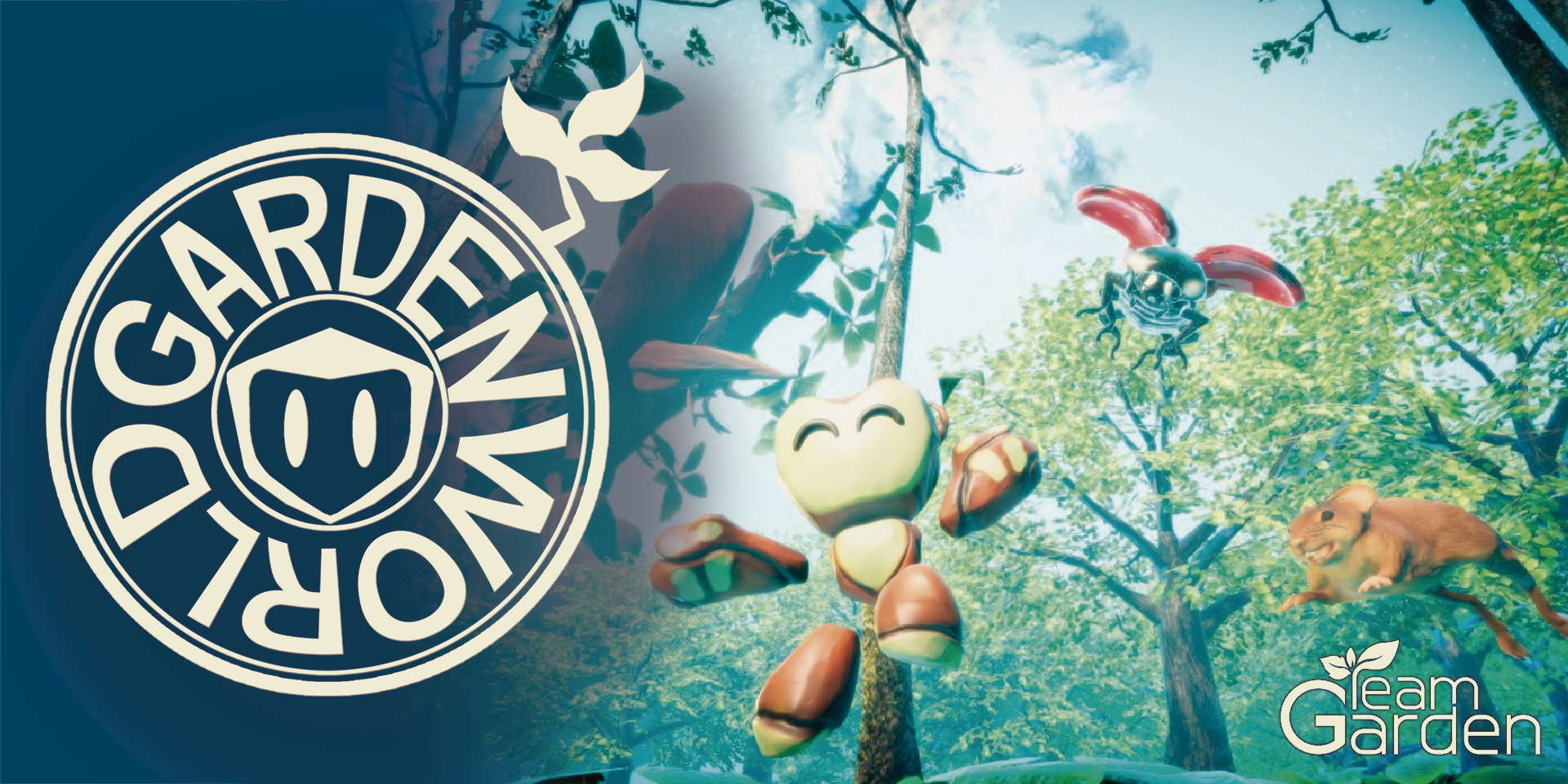 GardenWorld
A downloadable game for Windows
Welcome to GardenWorld! Make tons of friends and save nature in this 3D platformer that will take you through all the Universe! Play as Tane, the last Seed of Life, and join the resistance against an army of corrupted creatures in search of your lost parents.
Download
Download
GardenWorld - Skill training planet Demo
Comments
Log in with itch.io to leave a comment.
¡Genial! ¡Esperamos que te guste! ... a pesar de los bugs que hemos encontrado durante la IndieDevDay :-) . ¡Te agradeceremos cualquier feedback!
No me importan los bugs la verdad, siempre me encuentro algo, no por nada me apodaron SuperBugFinder en el Knal 😅😅😅.
Os escribiré algo por aquí si veo que es necesario. Muchísimas suerte, y contad conmigo para lo que sea necesario. Para testeo más adelante incluso.